Description
The fruit of the Garcinia Cambogia plant is used in traditional Asian cuisine for its great sour flavor… But its the skin of the fruit that contains an active ingredient that has been known to encourage weight loss. That ingredient is called Hydroxycitric Acid (HCA), and Garcinia Cambogia contains a large amount of it!
OM Detox Garcinia Cambogia supplement is an extract that comes from the rind of the fruit.
Special offer today only!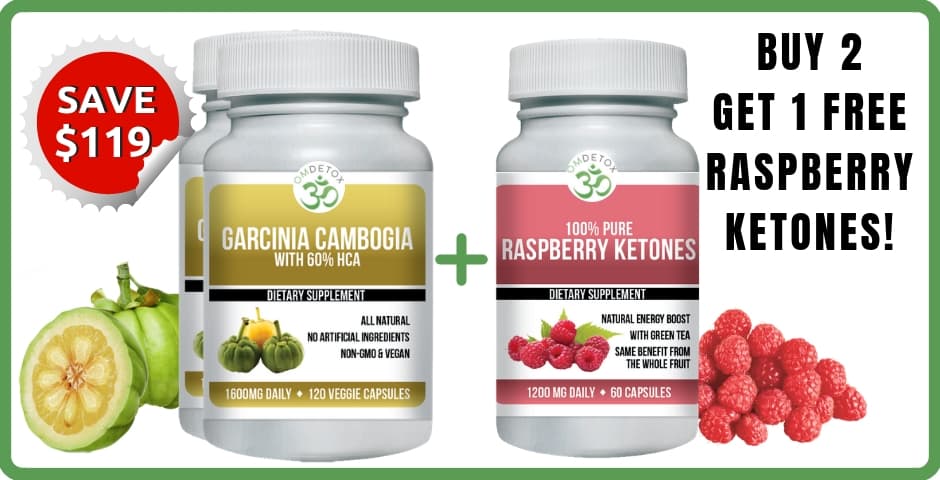 800mg/capsule
Vegetable Capsules
2 capsules per day, 1600mg daily
60% HCA
2-month supply
Soy Free
Gluten Free
Dairy Free
No Binders
No Fillers
No Preservatives
Vegan
All Natural
Made in FDA & USDA registered facility
cGMP & NSF certified manufacturing