Description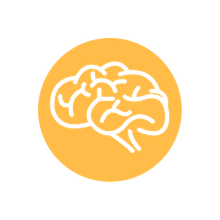 Boost your brain power
Increase your energy, mental clarity, focus and
concentration with healthy Polyunsaturated fats (Omega-3)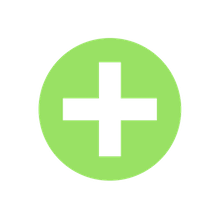 Improve your health
Superfoods provide your body with essential nutrients
such as protein, iron, calcium and vitamin C.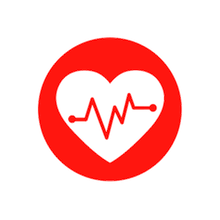 Fewer trips to the doctor
Superfoods help support immune functions,
balance hormones and protect against illnesses.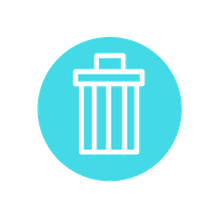 Detoxify
Purify your blood, flush out toxins,
heavy metals and metabolic waste.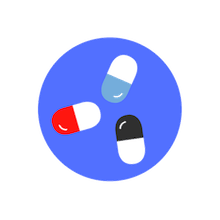 Easy to swallow
No non-tasty green juices with easy to swallow capsules.
No juicing, no blending, no cleanup.
Ingredients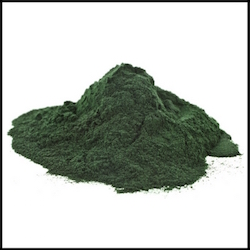 Spirulina
A blue-green algae rich in protein, iron,calcium, manganese, vitamin B1 and B2, and phytonutrients like carotenoids. Spirulina is a complete protein source, containing all essential amino acids. Its protein content by weight is about 60%. Spirulina is known to be an excellent chelator, which means that it can bind to toxic waste and eliminate it from the body.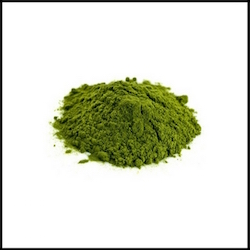 Chlorella
Chlorella is a freshwater single cell green algae that is known to boost energy levels, encourage weight loss and eliminate toxins and heavy metals such as mercury. Like spirulina, chlorella is rich in protein and phytonutrients like chlorophyll, beta-carotene, B vitamins, iron, zinc, potassium, phosphorus and magnesium.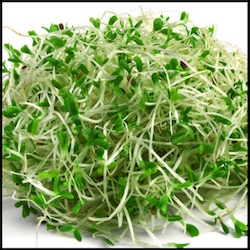 Alfalfa
Also called lucerne, Alfalfa is rich in chlorophyll, protein, beta-carotene, vitamin C, D, E and K. Alfalfa is a good source of calcium, which is needed for bone health. It may help treating diabetes, asthma, arthritis and high cholesterol.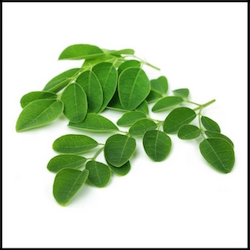 Moringa
A great source of protein, vitamin A, vitamin C, iron, potassium and calcium. It may help improve conditions such as diabetes, anemia, cancer, inflammation, arthritis, epilepsy, kidney stones, thyroid disorders, and headaches.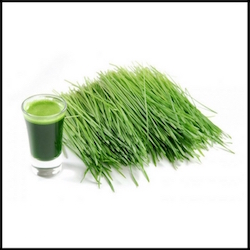 Wheatgrass
Well known for its anti-cancer properties and its impressive nutritional content, wheatgrass is often referred as the "life-blood" of plant life. It provides protein, fiber, vitamin A, B, C, E and K, as well as potassium, iron, copper, manganese, selenium and zinc. Wheatgrass is another great source of chlorophyll.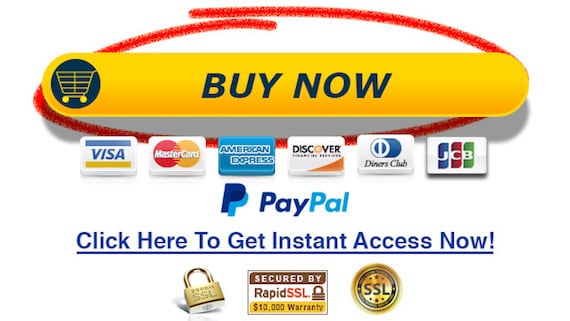 *This product is not a source of vitamin B12