through Healing Foods,
therapeutic fasting, and
colon cleansing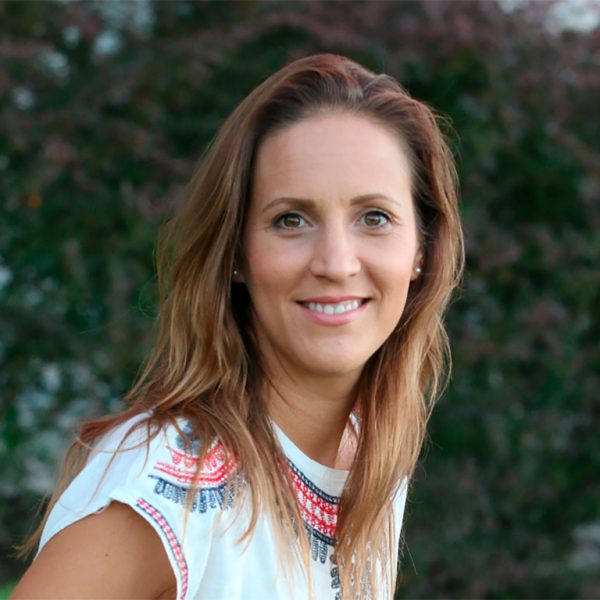 America's Leading Detox Expert
Step into optimal health with the help of Dominique Julien, naturopath, detox expert, health consultant, and mother. Through the use of healing plant foods, fasting, and colon cleansing, Dominique can transform your body and mind so you can live a long and healthy life.
Dominique has been featured on:
your health journey starts today
Sign up now and get 10% OFF
7-day detox & colon cleanse
Dominique has developed the most effective cleansing system that can restore your gut health and finally rid your body of dangerous toxins and excess body fat.
This famous cleanse was successfully tested on the show "The Retreat" that aired on BBC and Netflix UK.
Whole fresh superfoods, healing smoothies, and weight loss elixirs are all part of this amazing 3-day cleansing program. 
An easy cleanse for everyone.
body toxicity quiz - are you healthy?

This quiz Only takes
2 Minutes to fill out Answer all the questions honestly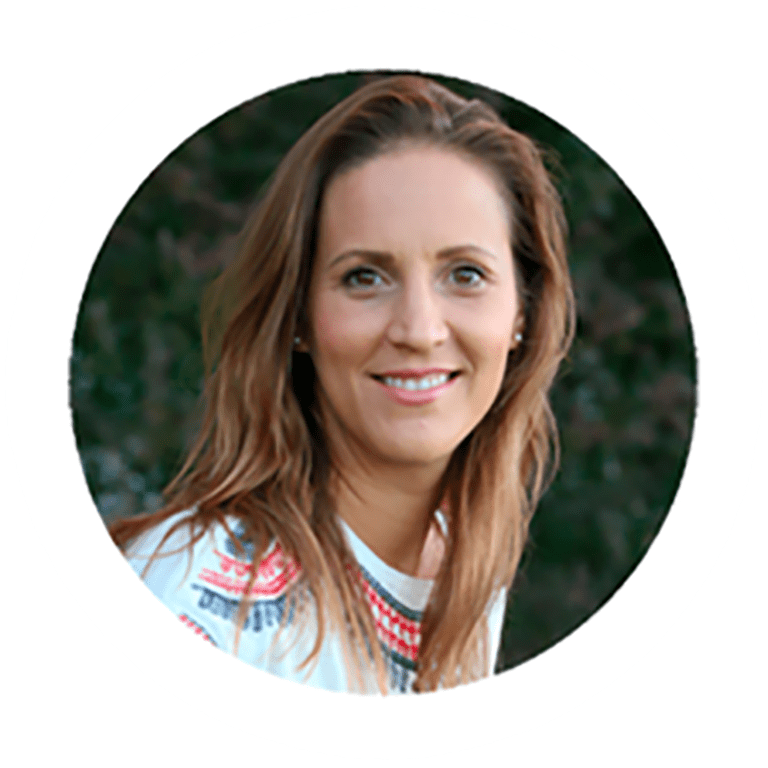 Personalized response from Dominique