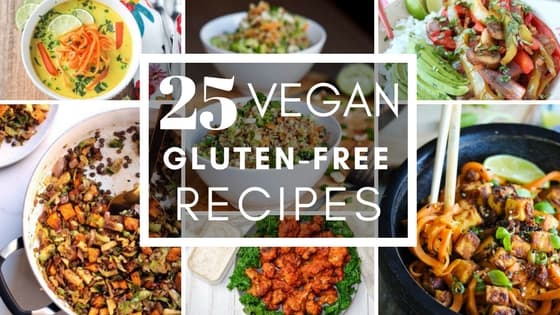 This week, we are hitting you with 25 delicious gluten-free recipes. You know it, the popularity of the gluten-free diet is on the rise. The claimed benefits of this diet are the reduction of inflammation, weight loss, increased energy and improved health in general.
Following a gluten-free diet is absolutely necessary for managing medical conditions associated with gluten. However, there is very little clinical evidence about the health benefits of a gluten-free diet in people who do not suffer from those conditions.
Whether you suffer from gluten-related disorders such as Crohn's disease, Celiac disease, non-celiac gluten sensitivity, and wheat allergy, or if you simply prefer to include gluten-free meals in your diet, you will enjoy the menu ideas we have for you.
Here are 25 simple and delicious vegan & gluten-free recipes.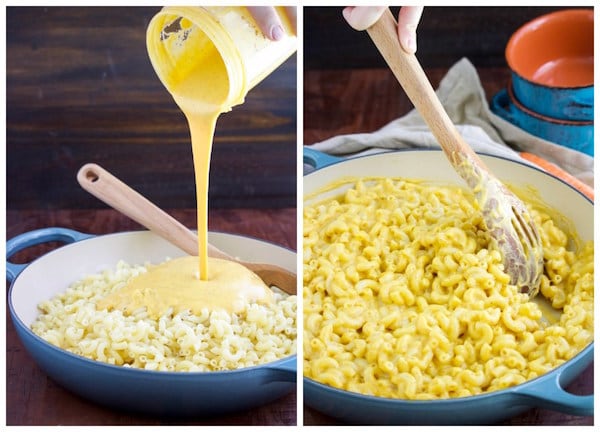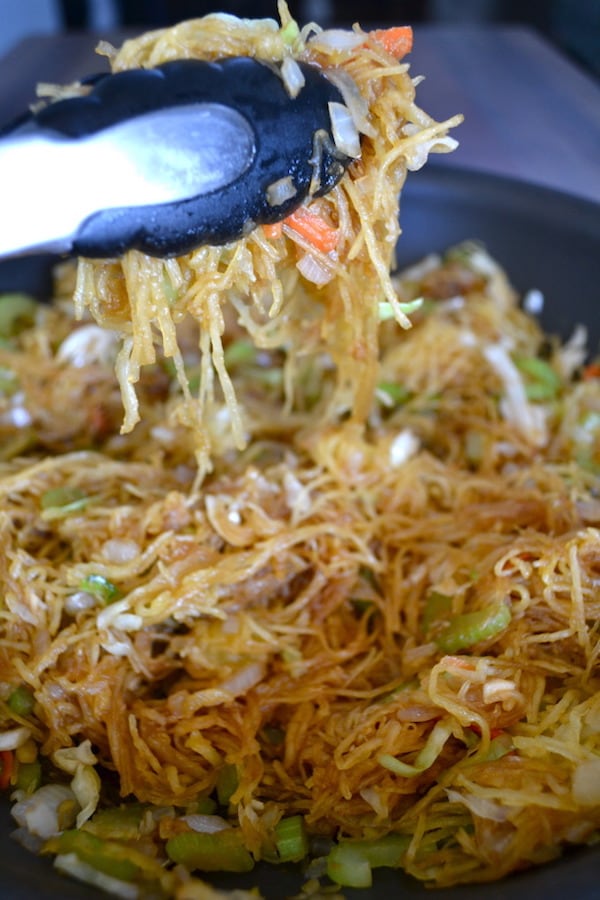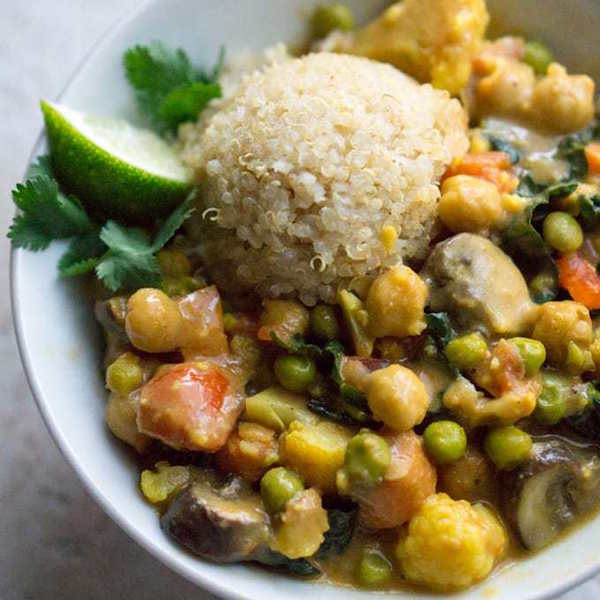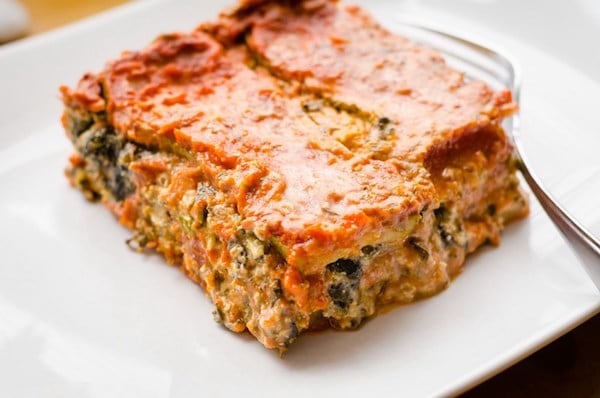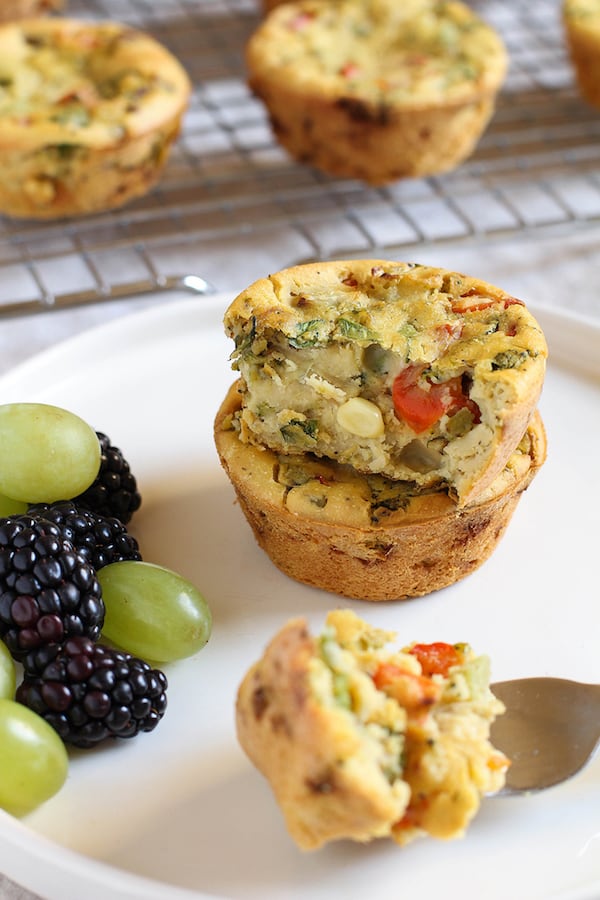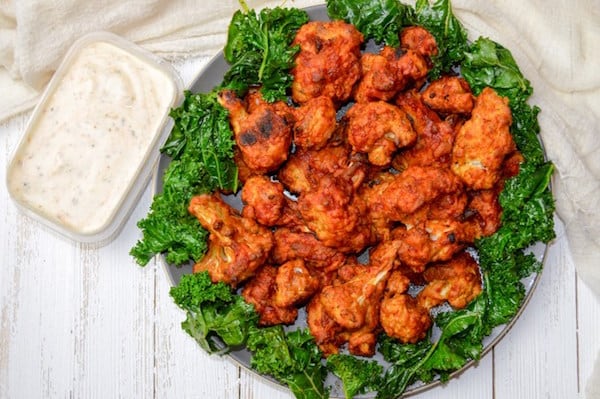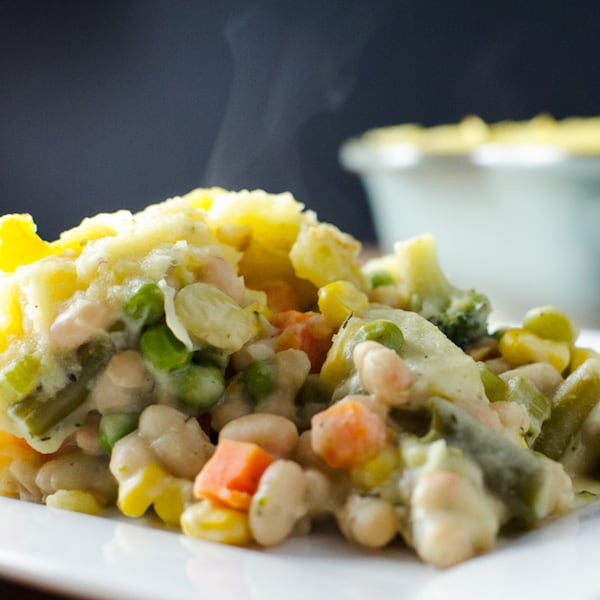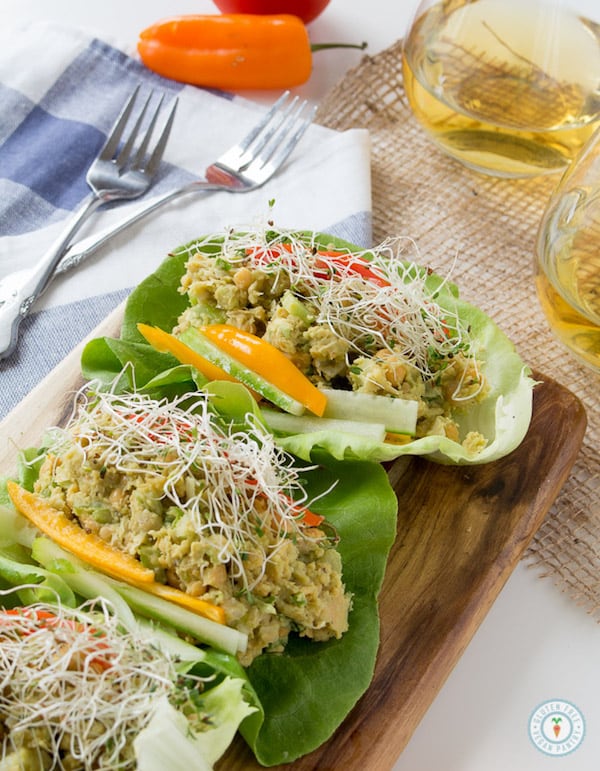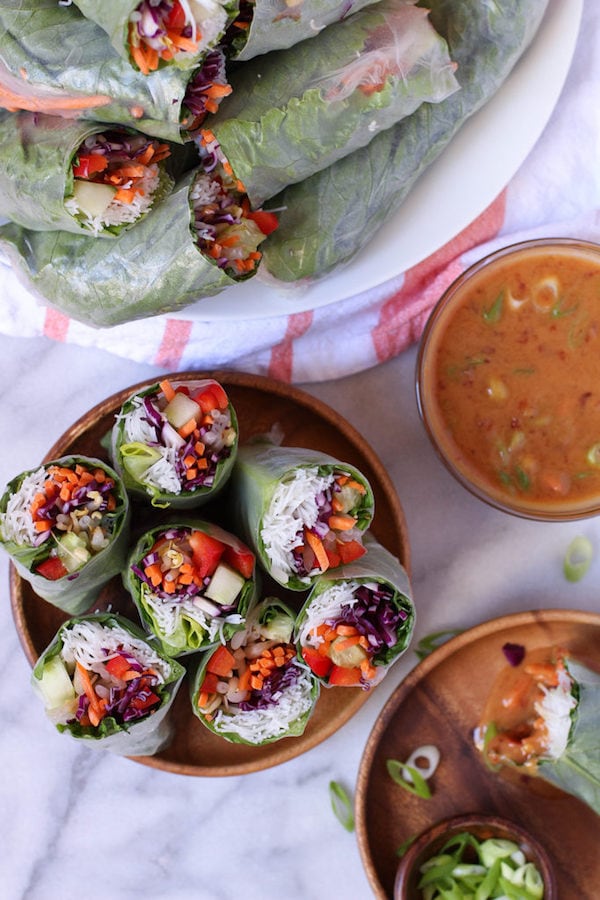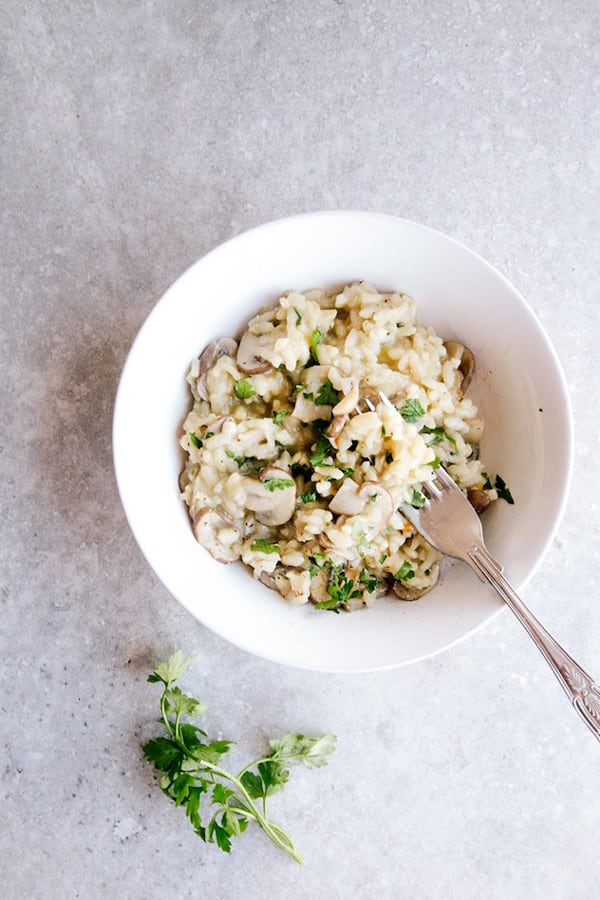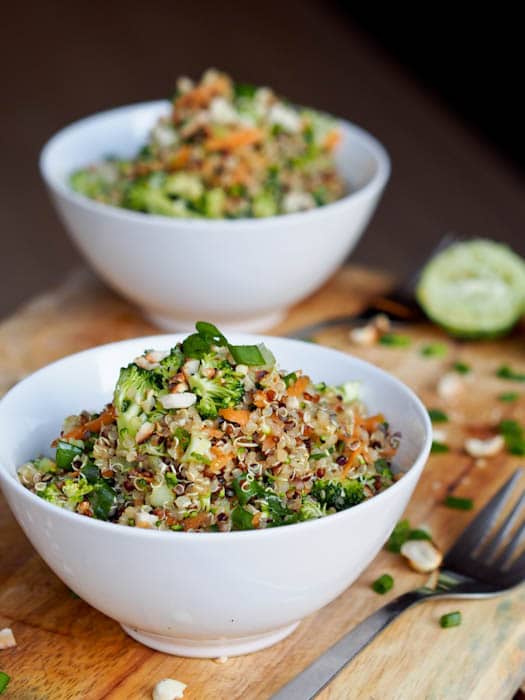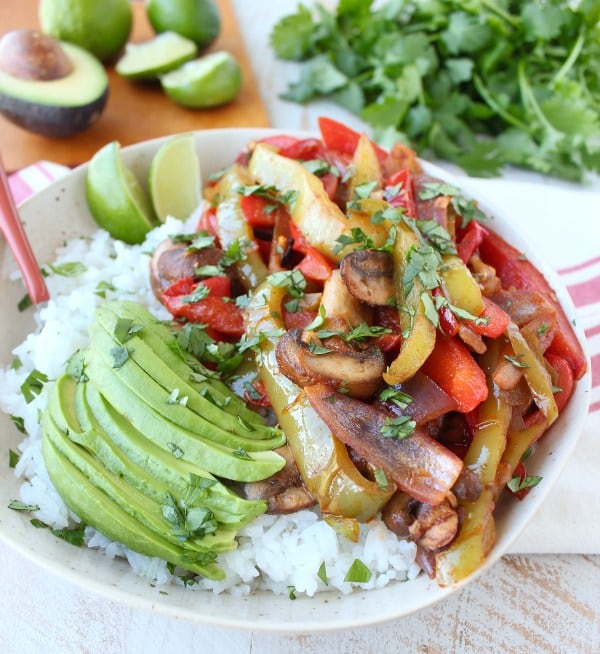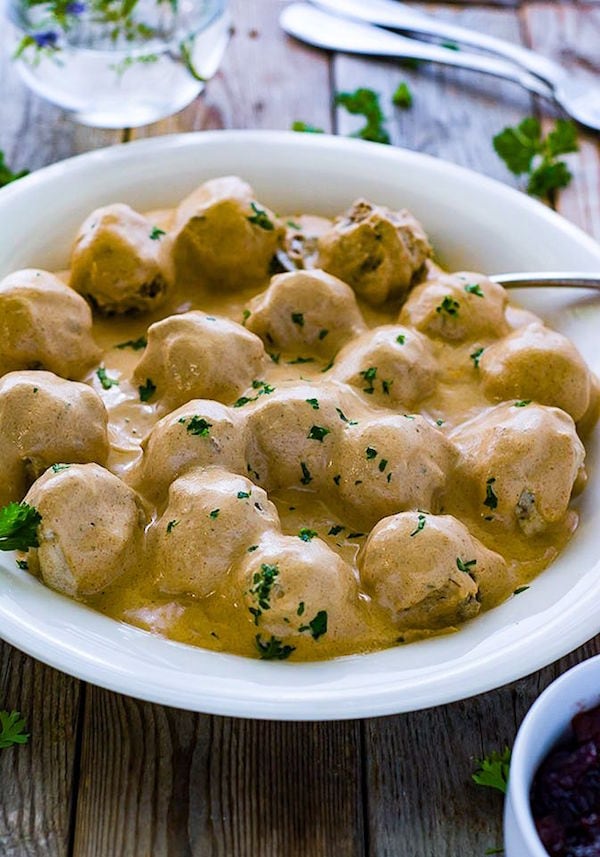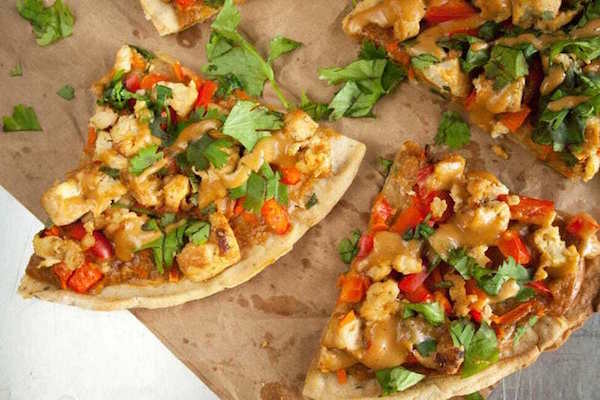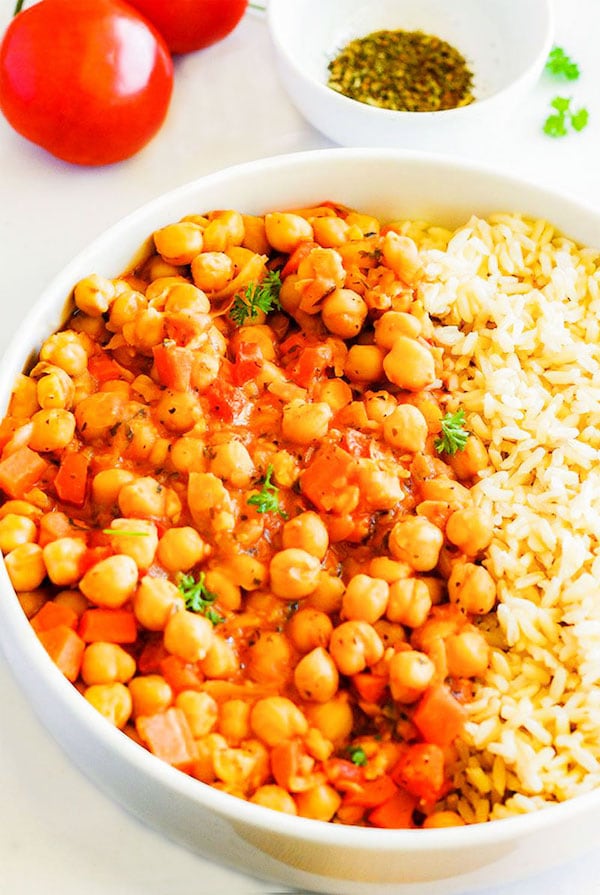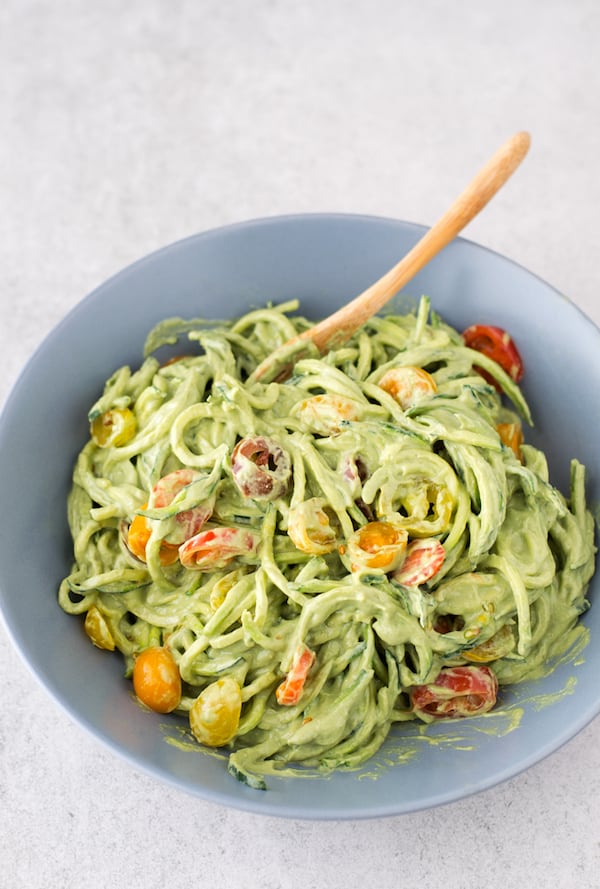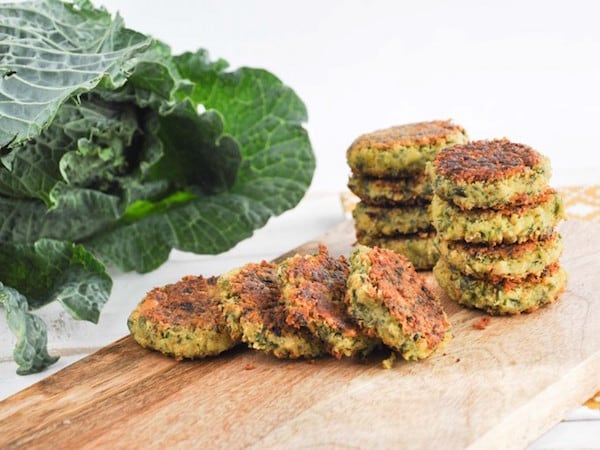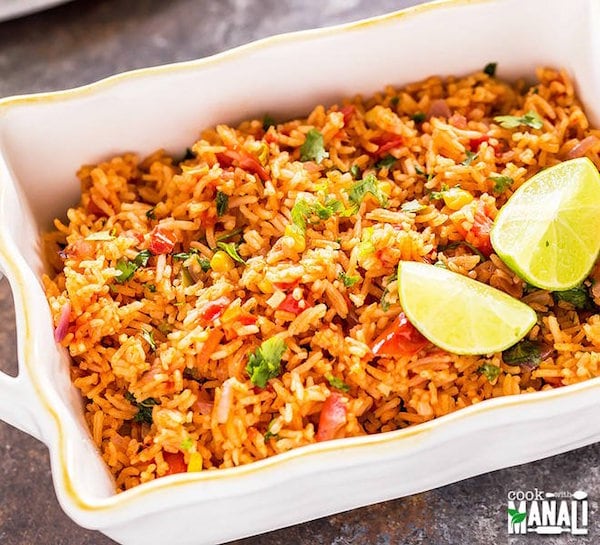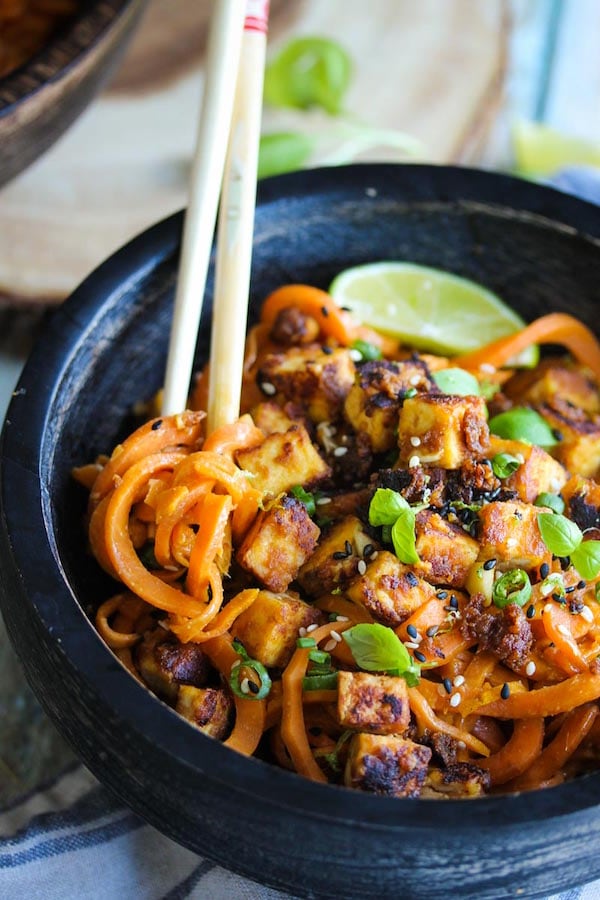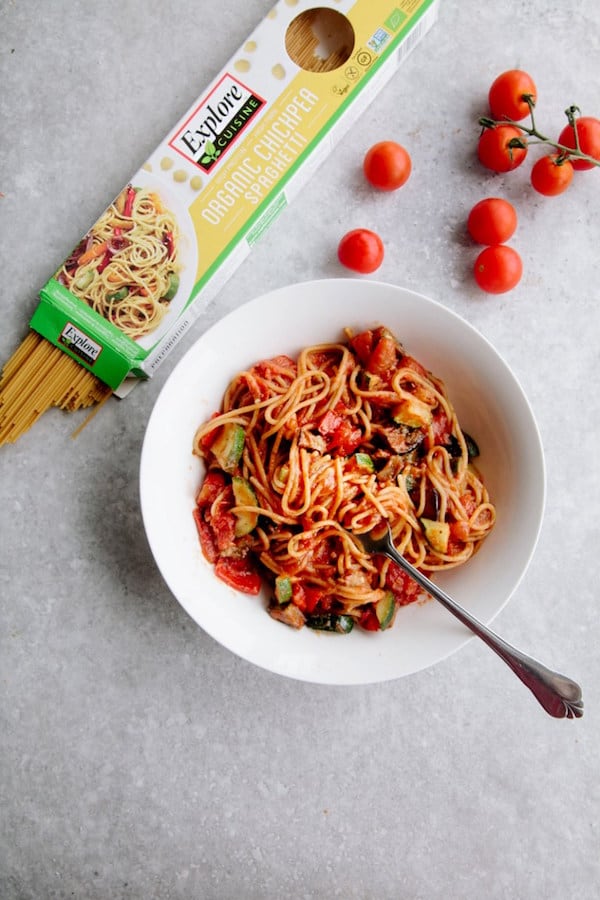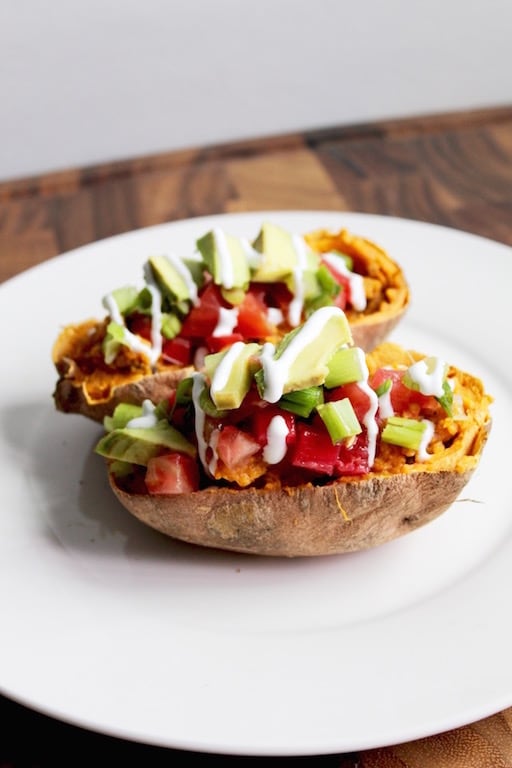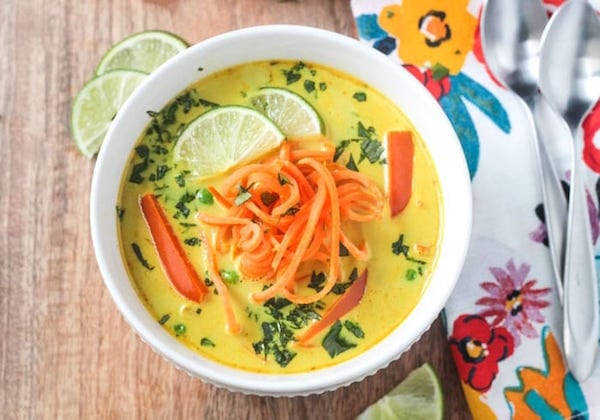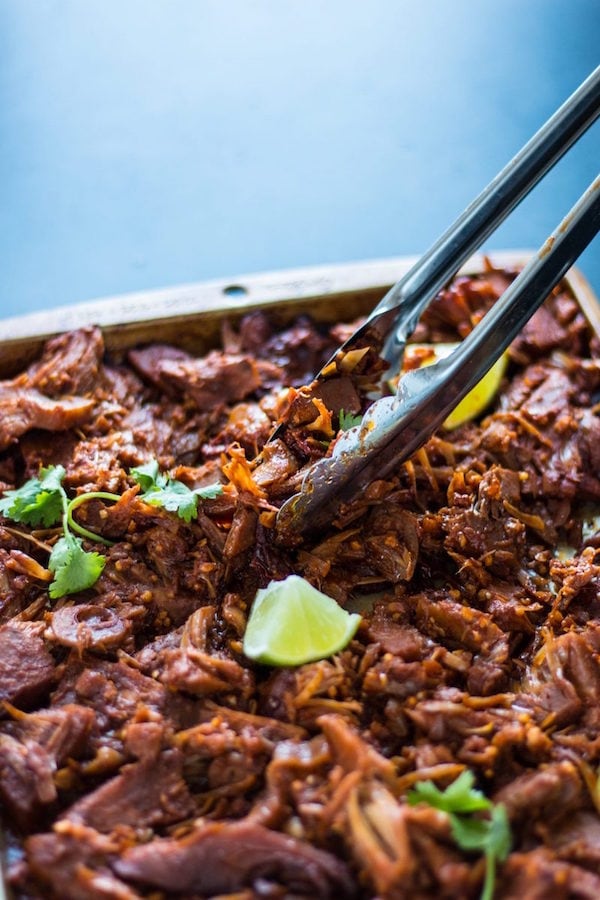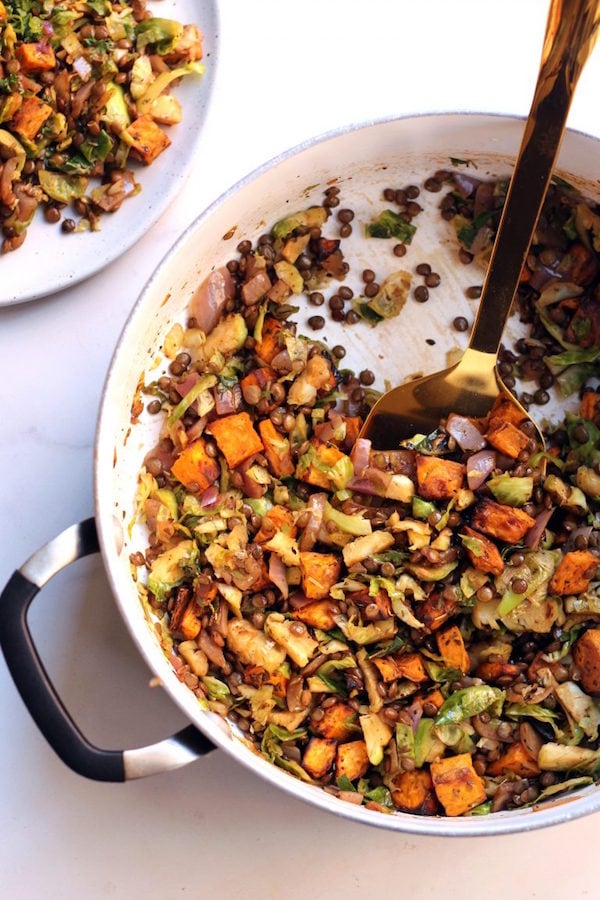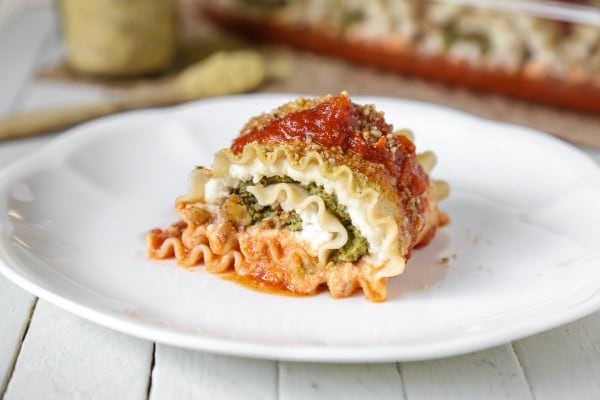 I hope that you'll enjoy these amazing gluten-free recipes I gathered for you. If you're up for dessert, check out my 25 Vegan & refined sugar-free desserts.
Leave a comment about what recipe you liked the most.